When a single process accounts for more than half of your operating budget, like warehouse picking does, profitability depends on its efficiency.
Professor René de Koster said it best during a 2008 international Warehouse Optimization conference, "Measured in time and money – order picking is without doubt the most costly activity in a typical warehouse. It is also the activity that plays the biggest role for customer satisfaction with the warehouse – and in the final analysis the entire supply chain."
Warehouses and distribution centers that are bound for success would do well to review their current piece picking process and incorporate the following productivity tips.
Assess your Current Warehouse Storage Solutions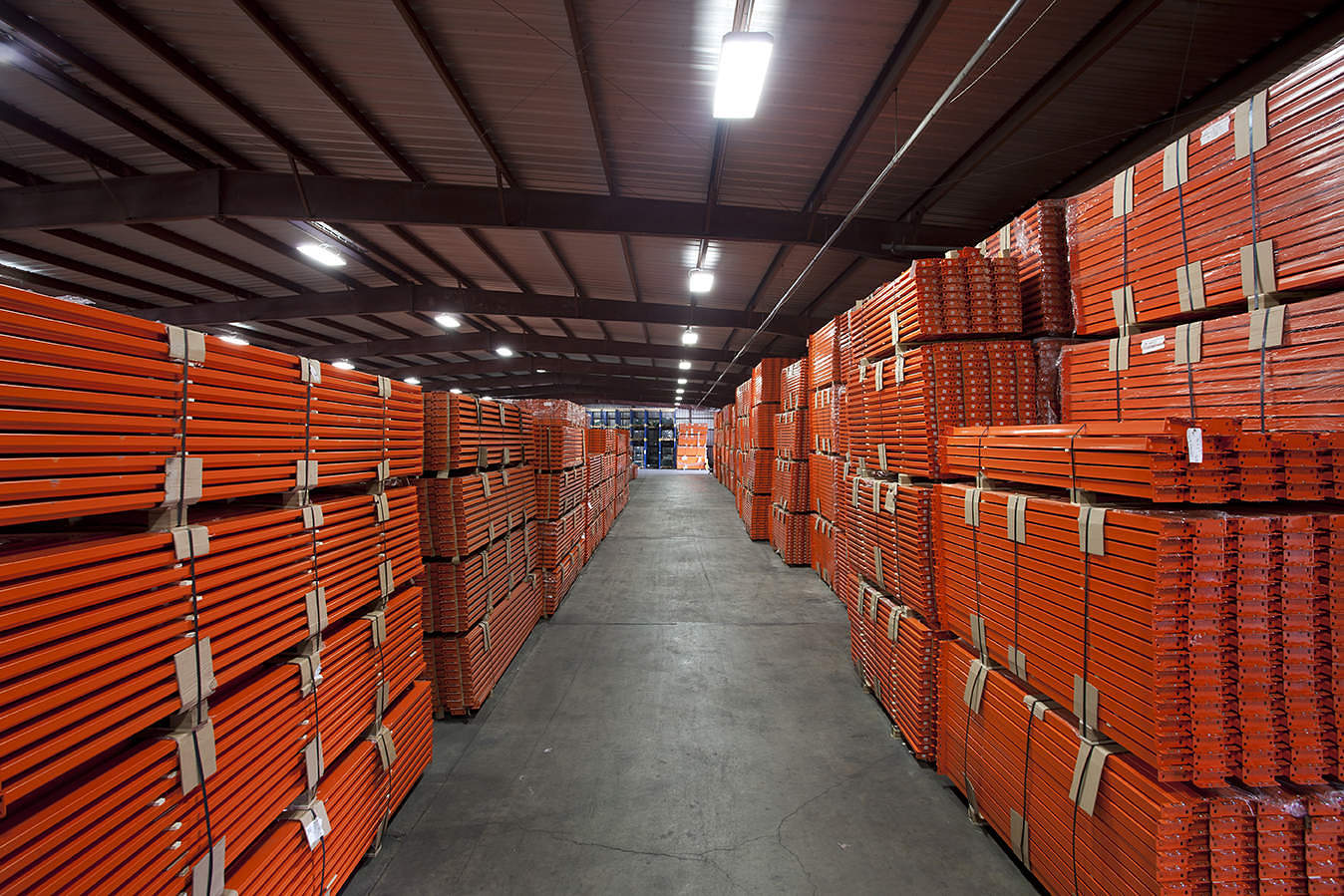 Without the ability to effectively and efficiently store ample product, your warehouse or distribution center is little more than a supersized hoarder's paradise. Analyzing your seasonal demands is a good place to start. Doing show will quickly show you your most prominent pain points when things get busy. Addressing those pain points during characteristically slow times will put you far ahead of the curve. Whether it's a matter of updating your storage equipment or re-configuring your warehouse's physical layout, there are a multitude of ways to improve, or at least increase, your storage strategies.
Reducing travel time
Some estimates suggest that between foot and forklift, travel time accounts for as much as 60% of a picker's daily activity. Clustering multiple orders, especially smaller ones, is one great way to decrease the travel needed to gather each product. Other organizations, especially those with expansive square footages, find it more advantageous to invest in conveyor systems to increase productivity and reduce labor costs.
Re-slot Often
In the spirit of reducing travel time, give equal attention to reviewing and refining your product slotting strategy. Whether you find yourself re-slotting in-demand SKU's on a daily basis or simply in preparation for an upcoming busy season will depend largely on your individual operation. Still, a good rule of thumb: once you dip below 80% it's time to re-slot. At minimum, you should assess your re-slotting methods on an annual basis.
Choose the Right Picking Method 
No single pallet rack solution exists for all warehouse operations. Similarly, there's no one universal picking method that applies across the board. When reviewing which is right for your organization, we recommend starting simple then making adjustments if your volume increases.
First, it's important to know your options. The most common types of order picking are as follows:
Piece picking: One employee traversing the warehouse, collecting each product in the order.
Zone picking: Where order pickers operate within a single zone or section.
Batch picking: Pickers fulfill multiple orders simultaneously.
Wave picking:  A combination of zone and batch.
Sorting systems/Pick to box: Products move automatically to employees, usually by conveyor system.
Embrace (Flexible) Automation and Technology
In the last decade automation in the warehouse has become more prolific and affordable. From advanced systems like robotic applications to IoT technologies, advances are quickly streamlining warehouses in ways that were previously considered impossible. Still, companies who aim to spend for these technologies in the near future would do well to select equipment and technology that is flexible enough to grow with them.
Ready to make a change? Our experienced professionals can help you maximize and optimize your warehouse, no matter the size. Take the first steps to improving your warehouse order picking by contacting us at 855-260-6099.