Our Valuable Team Members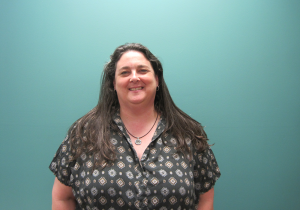 Starting out in outside sales and service, Robin's career has spanned multiple areas of material handling as well as logistics. From sales to purchasing to management and admin, Robin's solid, no-nonsense approach to handling sales and service is hard to beat. She knows her pallet rack products and offers solid advice when it comes to warehouse solutions.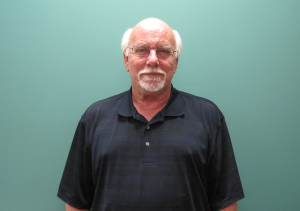 Jim has 40+ years in the industry, working for a range of manufacturers and distributors. He has extensive experience in engineering, project management and sales. His expertise covers the static products (pallet, cantilever, pushback rack, etc.) in common warehouse use.
He has a track record of satisfying his client's warehouse requirements, and he can provide you with the most efficient and cost effective solutions for your needs.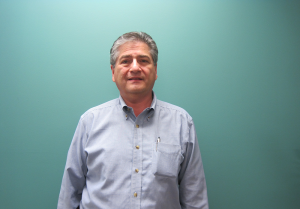 Since 1999, Joe has been selling warehouse solutions for Rack Express. Based in San Antonio, Joe has a long history of servicing customers all over the U.S. His specialty is warehouse layout and design with emphasis in storage system solutions. Joe is also bilingual and speaks fluent Spanish. Depend on Joe for the best service and knowledge in material handling products and solutions.