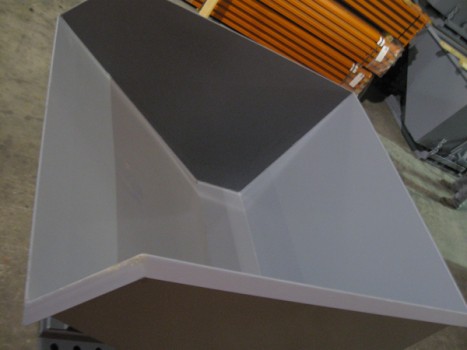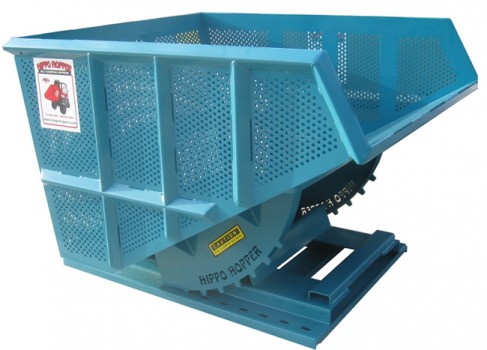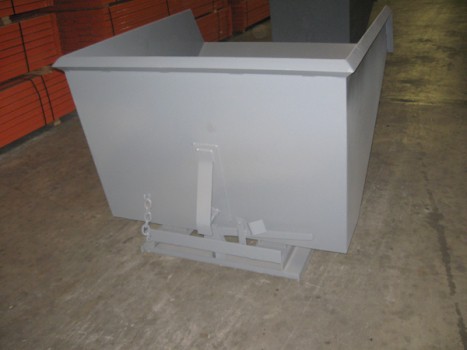 Dump Hoppers are commonly used for waste disposal and recycling collection. A self-dumping hopper can automatically dump loads and will return to its original locked position adding a valuable level of convenience. These hoppers also have forklift pockets and a cable to enable dumping load manually with a forklift.
Types of Dump Hoppers:
Discounted Heavy Duty Self Dumping Hopper
Self Dumping Hopper
Mobile Self Dumping Hopper
Heavy Duty Economical Hoppers
Heavy Duty Hoppers
Mobile Hoppers
At Rack Express, we offer a variety of waste containers and self dumping hoppers for industrial, commercial and institutional use. From heavy duty self dumping hoppers and heavy duty economical self dumping hoppers, to mobile self dumping hoppers, you'll find everything your warehouse needs with Rack Express.