Rack Express is a full-service material handling solutions provider with access to 100s of brands and manufacturers to supply what you need fast. Our team can resource products from any state and have it delivered to your location. From pallet rack to scissor lifts, we can do it all. We can handle your entire project from start to finish. Our services range from layout, design, and installation, to relocation and demolition.
Rack Express is now a division of Indoff, Inc. which has its corporate headquarters located in St. Louis, MO. Indoff has been in the material handling business since its inception in 1971. As a $175M sales and distribution organization, Indoff now supports over 400 Sales Partners with financial, administrative and technical expertise to drive customer satisfaction. Divisions include material handling, commercial interiors, business, and promotional products, commercial printing, appliances, energy solutions and more.
Rack Express services the continental U.S. for all pallet rack and material handling products. Offering every style, brand, and size available in warehouse storage products to fit your needs.
Are you expanding storage space in your office or warehouse?

Are you moving to a new location and need help with moving your racking?
Do you need to downsize your warehouse and free up space?
Do you want a solution that will help you stay within budget and at the same time increase your productivity?
If so, call on us…
We are a full service warehouse supplier serving the entire U.S. We are invested in satisfying the needs of our customers by creating a positive impact on your operation. Contact Us Today!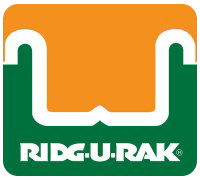 Ridg-U-Rak
Ridg-U-Rak is one of the largest pallet rack storage manufacturers in North America, producing more than 100 million pounds of product annually.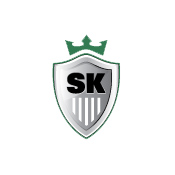 Steel King
Steel King Industries is a leading manufacturer and integrator of material handling products and systems.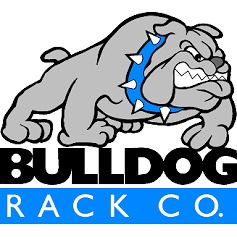 Bulldog Rack Co.
Bulldog Rack Company is the fastest growing, full service storage rack manufacturer in the industry.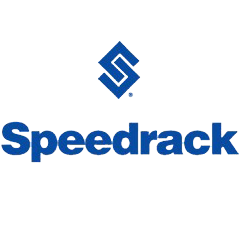 Speed Rack
Speedrack has been at the forefront of the storage products industry for over 55 years and is one of the leading suppliers of pallet racking and storage systems.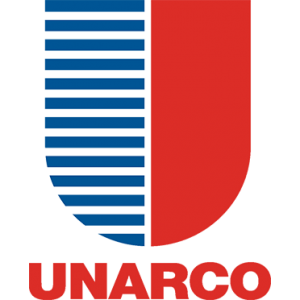 Unarco
UNARCO has manufactured pallet racking & warehouse storage systems for American distribution centers for nearly 60 years.

Mecalux
Mecalux specializes in the design, manufacturing, sale and services of metal racking, automated warehouses and other storage solutions.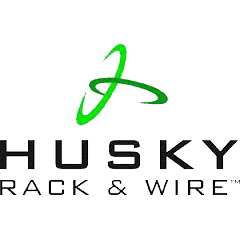 Husky Rack & Wire
Husky Rack & Wire is one of the largest producers of material handling products in the country & has been family-owned and operated for 50 years.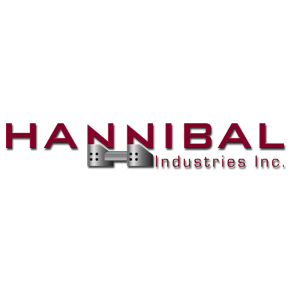 Hannibal Industries Inc.
Hannibal Industries, Inc. is a California based employee owned high quality tube and storage system manufacturer.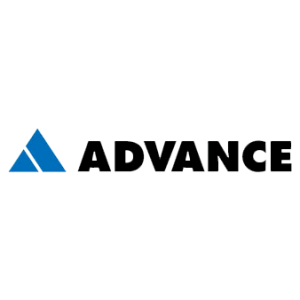 Advance Storage Products
Advance Storage Products is the country's leading manufacturer of pushback systems, producing nearly half of systems sold in the US.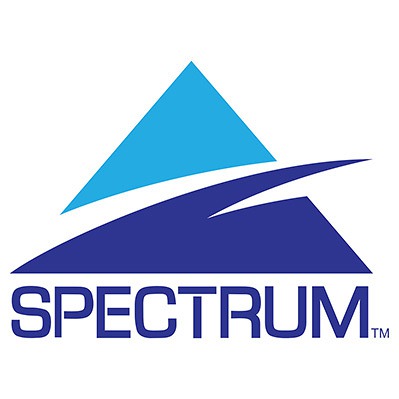 Spectrum Material Handling
From pallet rack to cantilever, each product from
Spectrum
is designed and tested to meet ANSI, MHIA, and RMI guidelines.