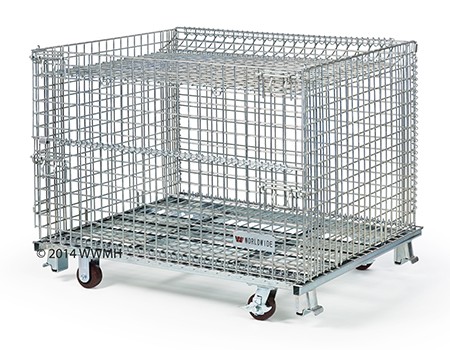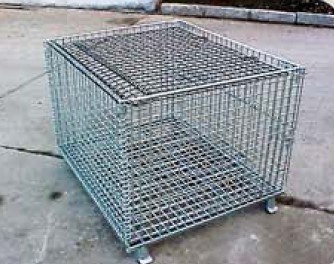 Wire mesh baskets allow visibility of your product, save space, and are extremely durable. These can be stored on shelving and can accomodate loose materials or products.
Our wire baskets are an affordable solution for parts handling and provide the versatility you need for storing general items.. We carry collapsible, drop gate, and stackable used wire baskets in a variety of sizes.
Find all your warehouse storage equipment at Rack Expess!