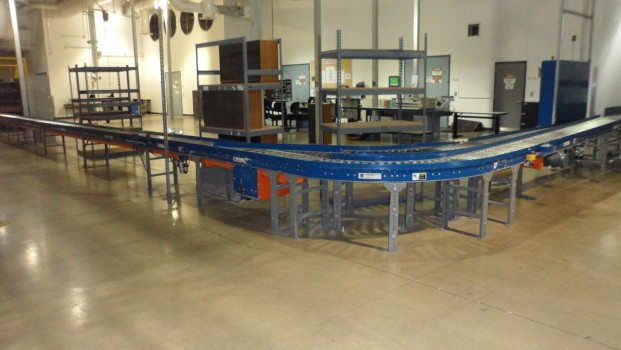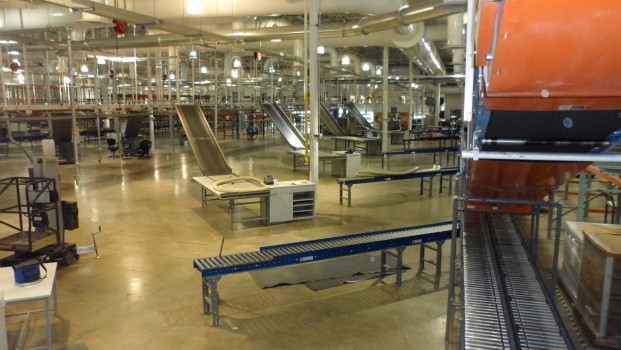 Flexible conveyors add efficiency to your storage system with total movability and flexibility. Instead of wasting time and labor costs by simply having to move a box from one end of your warehouse to another, add a flexible conveyor.
They are named for their flexibility—your boxes, packages and material goods will follow the turns and twists of the conveyor path with ease. This allows for ease of travel for your products so you can get them where they need to go. Have a new shipment of products and need those to go somewhere else in your warehouse? Flexible conveyors are easy to move; these machines are designed with wheels and caster breaks so you can easily roll them where you need them then secure them in place with breaks.
Regardless of how high or low you need to shelf your product; you can easily adjust the height of your flexible conveyor. Best of all, with all this flexibility comes durability. It can withstand the daily usage of twists, turns, height changes, weight changes and more. Need space? Simply fold up your flexible conveyor and store it away.
To see if a flexible conveyor solution is right for you, contact Rack Express today!
[/fusion_builder_column_inner][/fusion_builder_row_inner]